Enhanced Process Water and Effluent Evaporation for the Power Generation Industry
The EcoMister Evaporator is the trusted choice for enhanced evaporation in the Power Generation Industry. With over 25 years of experience, the EcoMister Evaporator is a fully automated solution for water disposal, requiring minimal maintenance.
It has been used at power plants around the world to dispose of process water, effluent, and stormwater. Set up over a pond or a lined evaporation area, the EcoMister Evaporator is the most economical disposal option on the market.
Automated wind controls mean the evaporator can be left to run autonomously 24/7. It will turn itself on and off to match the wind with the plume and the dimensions of the designated evaporation area.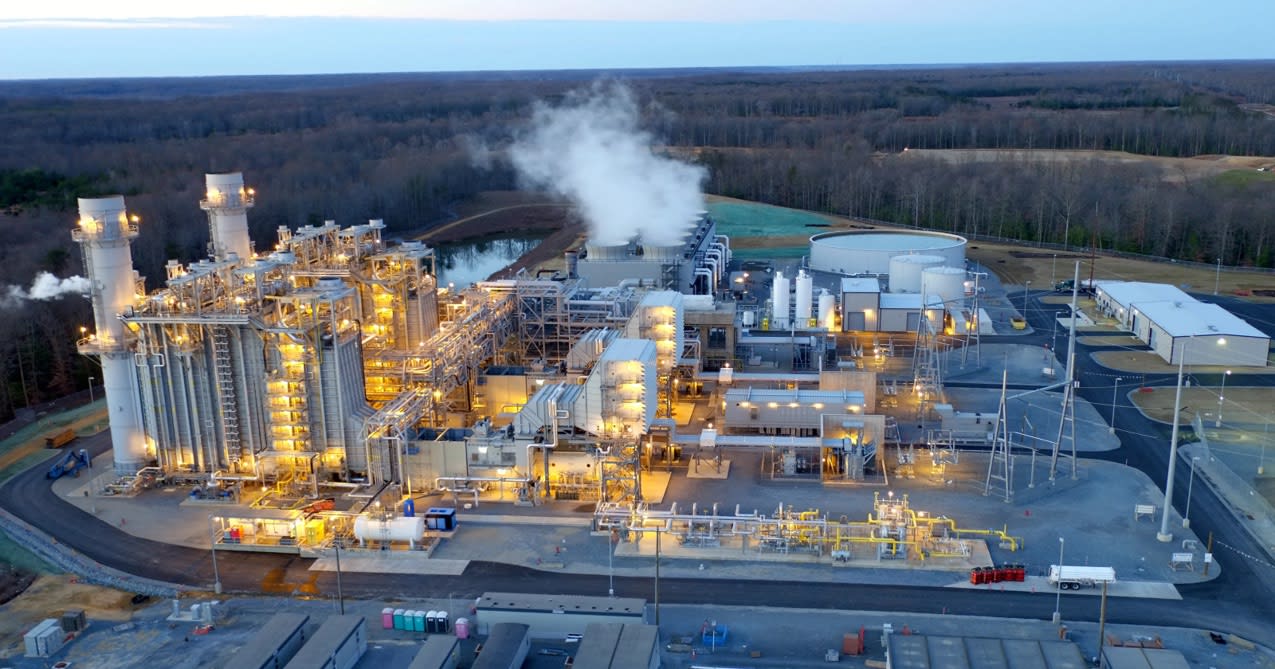 Wind automation controls to manage environmental impacts.
Eliminate the need for trucking and deep well disposal.
Lower effluent/blowdown water management costs.
Power Generation
frequently asked questions
Yes. Efficiency may be affected but the evaporators will still work.
Yes, EcoMister Evaporators are used in tropical climates across the world.
This will depend on the water quality of the wastewater you spray. Often an amendment or a variance to an existing permit is all you need.
At disposal rates starting at 1/10th of a cent per US Gallon or 26 cents per cubic meter, the EcoMister evaporator creates huge cost savings compared to traditional disposal methods.
Most sites will have an evaporation season. We adjust the size and number of evaporators to hit your annual goal within that season.
There are different size units available for your pond size.
You can create a lined evaporation area if you have no pond. Some sites will spray directly over an open cell.
With wind controls, the EcoMister Evaporator ensures all the plume remains in the defined evaporation area.